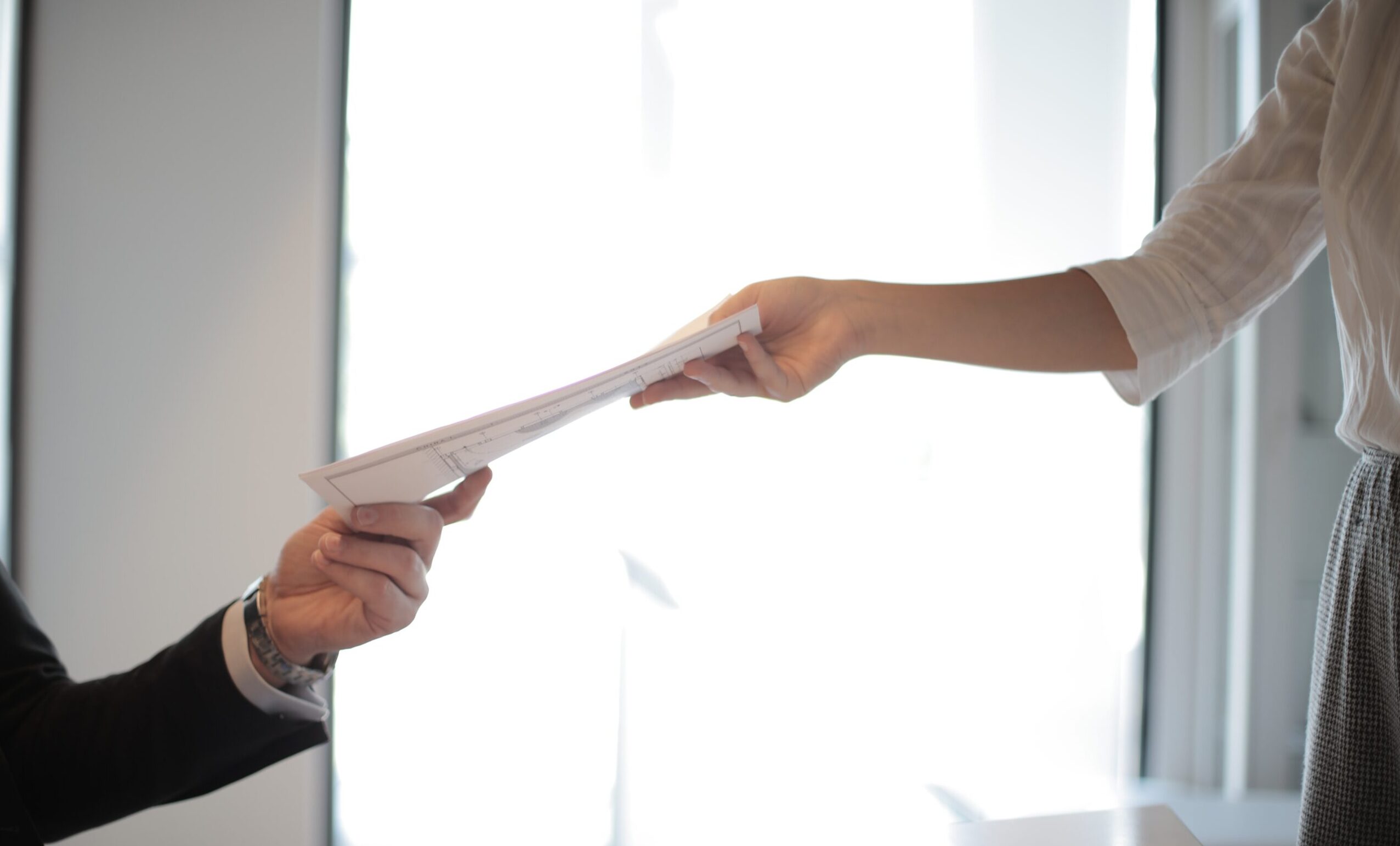 Residence Permit and Permit Types in Turkey
RESIDENCE PERMIT AND TYPES
Residence literally means the place where a person lives for a certain period of time. A residence permit is a type of permit that foreigners who will stay in Turkey for more than 90 days or visa or visa exemption are obliged to obtain. There are multiple types of residence permits. Thanks to the residence permit, foreigners gain the legal right to stay in the country during this period. This permit provides important legal status. In particular, after a certain period of time, it gives the foreigner the right to stay longer and to apply for citizenship status. In this context, this permit can be used instead of a visa at border gates and is accepted as an important basis for official affairs. This permission is given by the units of the Ministry of Interior, General Directorate of Migration Management.
In accordance with the European Convention on Human Rights, every foreigner who enters the country legally has the right to reside and travel wherever they want within the country. However, the freedom of establishment and travel is not an absolute freedom and may be restricted by the state in question for security and other reasons. In addition, the freedom of establishment is also regulated in Article 23 of our Constitution, and it is given to everyone regardless of whether they are citizens or foreigners.
WHAT ARE THE TYPES OF RESIDENCE PERMIT?
As we have mentioned before, the types of residence permits are more than one. Types of residence permits are as follows;
1.Short Term Residence Permit
2.Family Residence Permit
3.Student Residence Permit
4.Long Term Residence Permit
5.Humanitarian Residence Permit
6.Victim of Human Trafficking Residence Permit
For detailed information about these types of residence permits, you can read our related articles.
HOW TO GET A RESIDENCE PERMIT?
There is a prescribed form of application for a residence permit. You can submit your application to the institutions authorized by the Turkish General Directorate of Migration. The thing to note is the time limit. Foreigners must apply before the legal permit expires. Considering the workload, it is stated in the regulation that these applications can be made within 10 days after the residence permit, visa or visa exemption period expires. However, if the needs of foreigners and administrative requirements are in question, applications can be received by ignoring the time requirement. After your application is received, it is examined and in case of missing information and documents, this issue is notified to the foreigner. Foreign persons are obliged to complete this deficiency within 30 days. Otherwise, the administration will remove this application from the process. An application with complete deficiencies is finalized within a maximum of 90 days. For detailed information, we recommend that you seek legal advice.
SITUATIONS THAT DO NOT REQUIRE A RESIDENTIAL PERMIT
Some foreigners are exempted from obtaining a residence permit. This also applies to visa procedures.
1.Foreigners who using the visa or visa exemption period
As a rule, this period does not exceed 90 days. Upon the expiry of this period, the foreign person is obliged to obtain a residence permit.
2.Foreigners within the scope of Article 28 of Law No. 2.5901
If a person who has acquired Turkish citizenship by birth by the lawmaker obtains a blue card by obtaining a blue card by obtaining permission, there is no need to obtain a residence permit if he/she wants to live in Turkey later on.
3. Persons who holding a stateless person identification document
Persons who came to our country as stateless or who have lost their citizenship in Turkey can apply for stateless person status. This request is directed to the directorate of migration administration in the province. Thanks to this ID, there will be no need to obtain a residence permit during the validity of the ID.
1. Foreigners who are exempted from residence permits under agreements to which Turkey is a party, such as NATO.
2. Those who have an international protection applicant identity document
3. Those with a valid work permit
4. Those who have work permit exemption
5.Turquoise card holders and their spouses and dependent children
6. Those who have a residence permit application document
Those who have a document showing that they have made an application can reside in Turkey until a decision is made in this regard.
WHAT IS THE CERTIFICATE OF RESIDENCE PERMIT APPLY?
After applying for a residence permit, the document given to foreigners stating that they have applied is called the application document. This document provides important opportunities for foreigners in practice. This document gives the foreigners have the chance to stay in Turkey legally until their transactions are concluded. After that, they are in a more advantageous position when exiting and entering Turkey. For example, a visa requirement will not be required for entry to Turkey, provided that you return within 15 days.
REJECTION OF RESIDENCE PERMIT REQUEST
With the rejection of the residence permit request, the cancellation of the residence permit and the cancellation of the extension of the permit, the foreigner is invited to leave the country. An appeal against this decision is open.
INTERRUPTION IN RESIDENCE PERMIT
With the interruption in residence, the duration of the foreigner's stay in Turkey is interrupted. This issue has important legal consequences. With this deduction, the condition of having an uninterrupted 8-year residence permit, which is necessary for the foreigner to obtain a long-term residence permit, will be suspended. However, compulsory reasons such as health and public service are exceptions to this interruption.
HOW ARE RESIDENCE PERMIT APPLICATIONS EVALUATED?
1. During the evaluation process of the application, the applicant can be interviewed by the foreigner.
2. He may request a medical report about the person in question whether he has a disease that threatens public health or not.
3. It is asked whether the foreigner has sufficient financial means during his stay in the country. If a convincing response is not received, the necessary documents can be requested.
4. It can take the foreigner's statement or make the necessary research on whether the place where the foreigner will stay is in compliance with the general health and safety standards.
5. If any, visa violation receivables, receivables from previous residence permit and public receivables, fines are allocated. Otherwise, the application will be rejected.
6. It is determined whether the foreigner has general health insurance or a substitute document.
You can contact us for more detailed information about residence permit in Turkey.