Ozan Soylu Law Office is headquartered in Istanbul and we have lawyers in many major cities of Turkey who are specialized in their fields and provide support to our team. This allows us to be active and effective throughout the country. In addition, we are in close cooperation with various academicians and financial advisors who are experts in their fields in order to provide full service to our clients.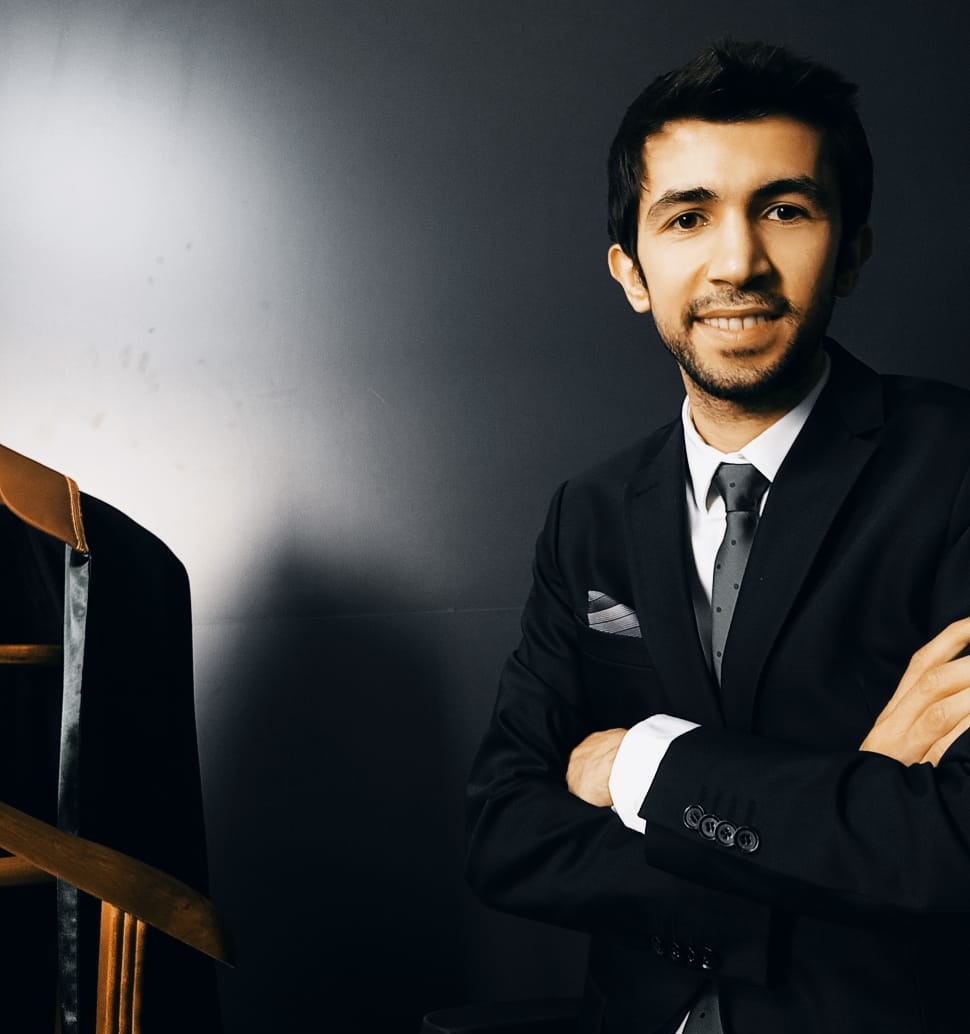 One step closer to justice
Get the most accurate legal practices in the fastest way. Get the results you want!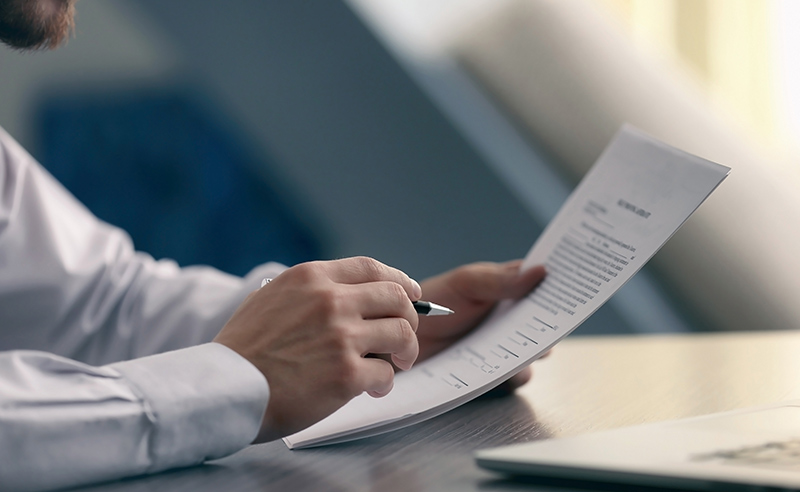 Good Law Practices
With our team of lawyers who are experts in their fields, we provide the most accurate legal practice for you.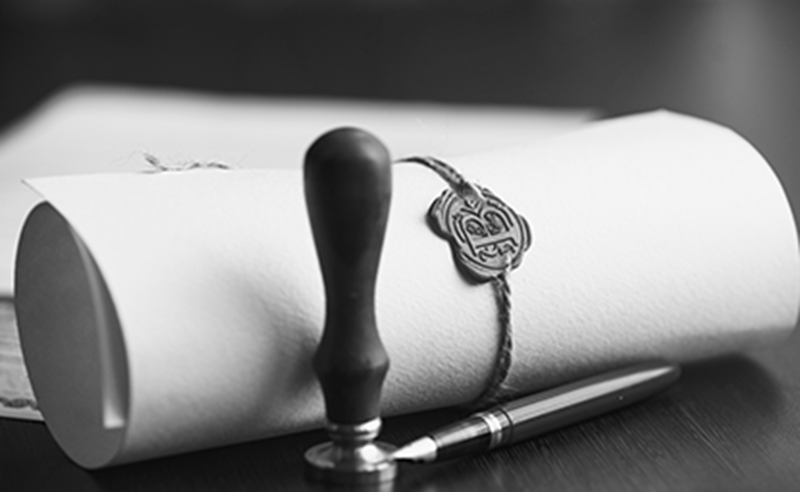 Confidence
Our office protects the sensitivity and confidentiality of its clients within the framework of its principles.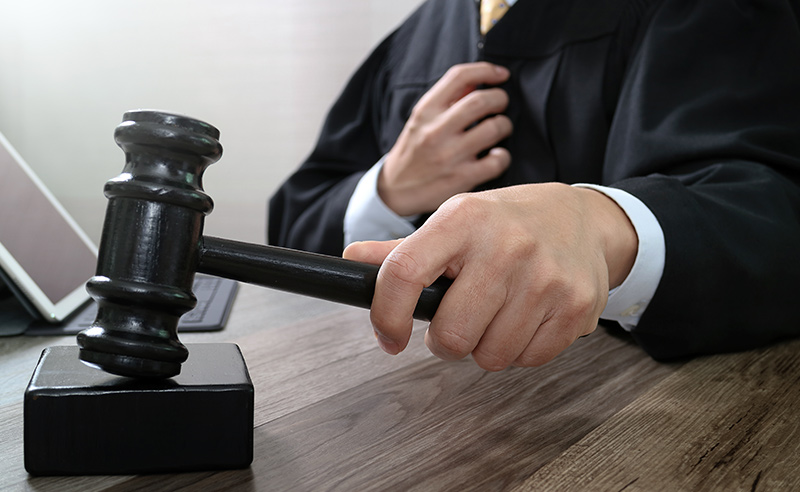 Desired Results
Our office will carry you to the desired results with its years of experience.
Visit our Blog for information