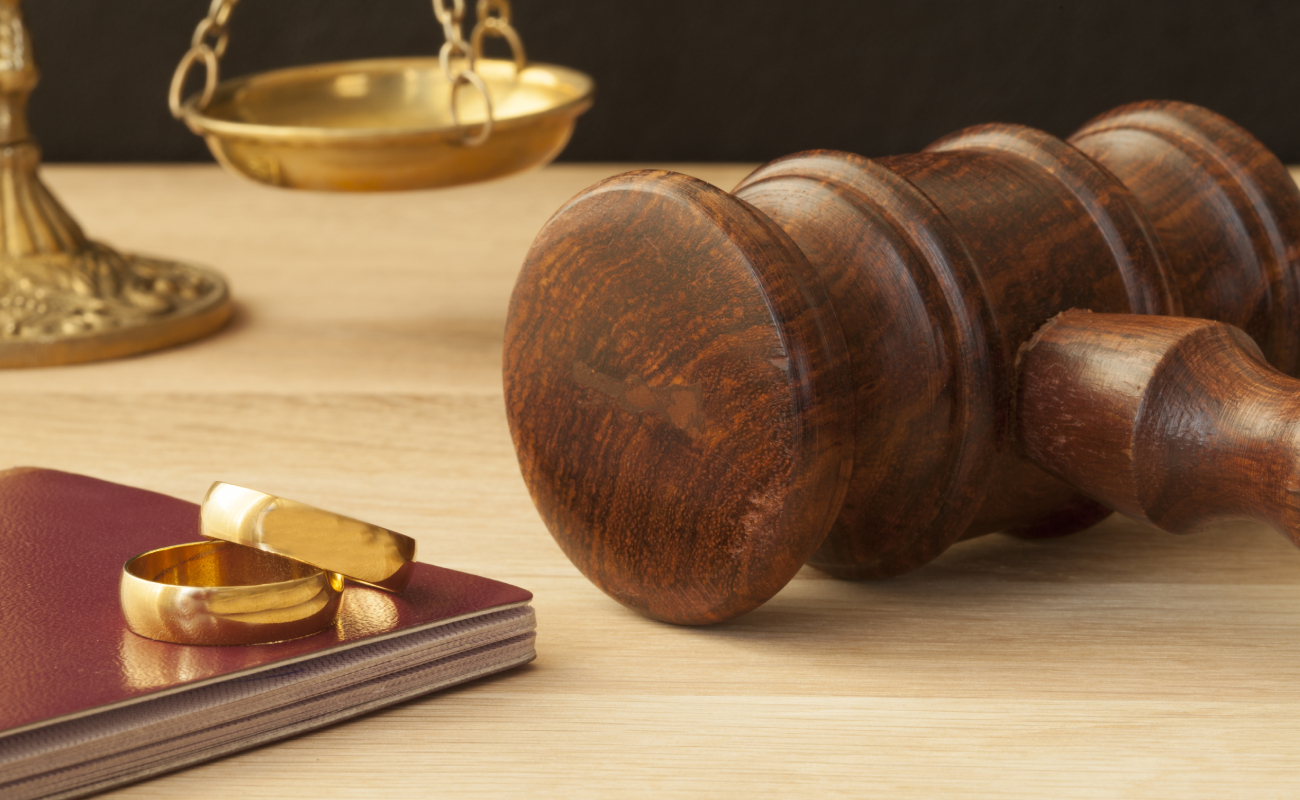 What is Poverty Alimony?
What is Poverty Alimony?Alimony literally means subsistence and subsistence. It is a concept that emerges between the parties, especially during separation and divorce cases.
WHAT ARE THE TYPES OF ALIMONIES?
In our law, there are 4 types of alimony: precautionary measures, participation, poverty and aid alimony. We will focus on poverty alimony in this article.
WHAT IS POVERTY alimony?
According to Article 175 of the TMK, "The party who will fall into poverty due to divorce may request alimony from the other party indefinitely in proportion to his financial strength, provided that his fault is not more severe. The fault of the alimony obligor is not sought."
In other words, as can be understood from this article, there are some conditions for alimony. These;
Request by one of the parties
The fault of the requesting party is not more severe
The party claiming alimony must fall into poverty with the divorce.
Alimony should be proportionate
The important part in the relevant articles is that the parties make a request regarding this issue for alimony. While the judge can decide ex officio in the alimony, the request of the parties is required here. In addition, a decision will be made considering the fault of the parties while in a marriage union. The request of the more severely culpable spouse will not be heard.
Timeout in Poverty Alimony
Poverty alimony has the right to be requested together with the divorce case. Parties seeking divorce can also request alimony in the same case. At the same time, they can request alimony within a period of 1 year with a separate lawsuit from the divorce case.
When Does It End?
As a result, alimony ends when:
• Remarriage of the alimony creditor
• It ends automatically with the death of one of the parties.
Except this ;
The creditor's living as if he was actually married without being married
The eradication of poverty
In cases of dishonorable life, it is removed by court decision.
For more detailed information about Poverty Alimony, you can contact us on our contact page. As a result, Ozan Soylu Law Office believes that all kinds of information should be kept confidential and carefully kept in the relationship between the attorney and the client, and continues to work within the framework of trust.