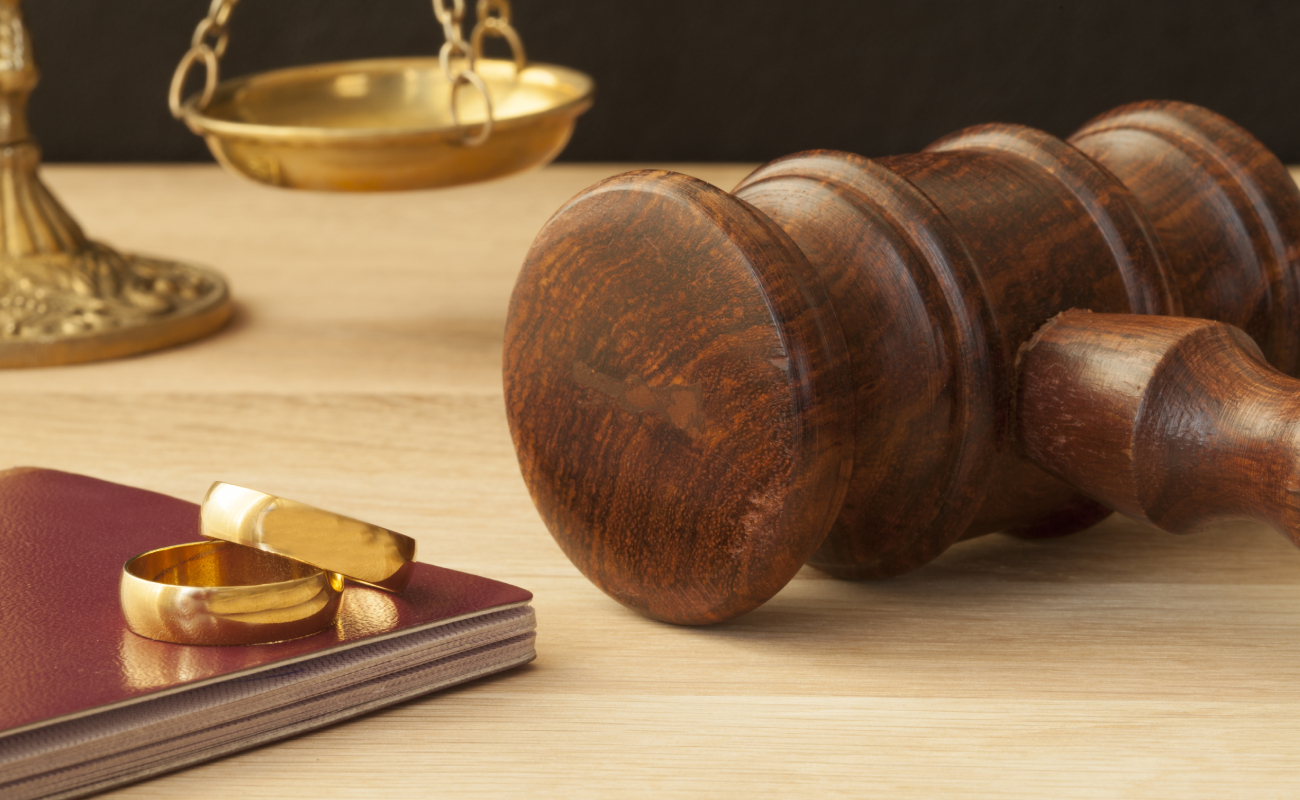 Alimony for the Poorer Spouse in Turkey
ALIMONY IN TURKISH LAW
Alimony refers to the payment of some money for sustaining one's living. Legally, alimony is one of the issues in separation and divorce cases.
ALIMONY TYPES IN TURKISH LAW
In Turkish law, there are four kinds of alimony. In this article, we will mention temporary alimony, child support payment and alimony for the poorer spouse, which result from the marriage community and divorce.
ALIMONY FOR THE POORER SPOUSE IN TURKEY 
As per Article 175 of Turkish Civil Code, "The spouse who will fall into poverty because of divorce, as long as such spouse is not more faulty in divorce, may indefinitely claim alimony at the rate of the financial capacity of the other spouse. The other spouse may not be necessarily faulty."
These conditions should exist for alimony according to this article.
One of the spouses claims it
The claimant is not more faulty
The claimant will fall into poverty because of divorce
Alimony is proportional to the other spouse's financial capacity
The most important thing for this kind of alimony is that one of the spouses should claim it. The judge cannot decide on it on its own motion-but the judge can decide on temporary alimony on its own motion. The judge also considers the fault of spouses in the marriage community. If the claimant is more faulty, the claim will be rejected.
TIME BAR FOR ALIMONY
Alimony can be claimed together with divorce case. Spouses may request both divorce and alimony in the same case. In addition, alimony can be claimed with a separate case within 1 year upon the final divorce judgment.
WHEN DOES ALIMONY END?
Alimony ends in the following situations.
If the spouse entitling alimony re-marries
If one of the spouses dies
Alimony automatically ends in the above -stated situations.
If the spouse entitling alimony leads a life as if it is married
If the poverty ends
If the spouse entitling alimony leads a dishonorable life
Alimony ends with the court order in the above-sated situations.
For more detailed information about Poverty Alimony, you can contact us on our contact page.