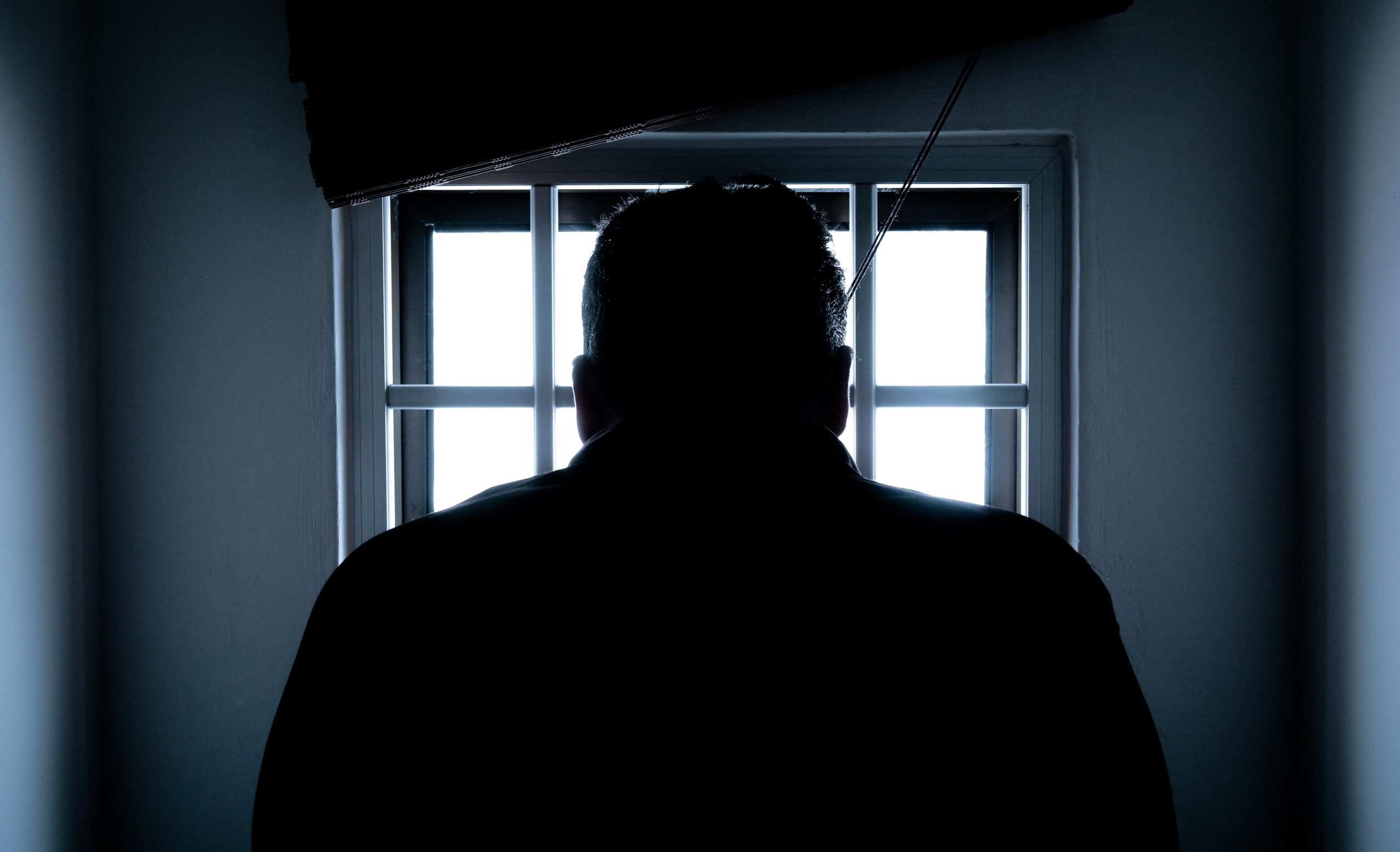 Criminal Lawyer Istanbul
CRIMINAL LAWYER ISTANBUL 
As a rule, every lawyer has the right to try all kinds of cases, but it will be healthy for the client to carry out the process with an Criminal Lawyer Istanbul, who is the judge of the criminal cases in Istanbul. Istanbul criminal lawyer defines the lawyers working in Istanbul and other provinces in this field, which is focused on the criminal law field. Since criminal law is a very comprehensive field, there is a need for branching. Although branching is not possible in our law, it is possible for lawyers to limit their working areas in terms of some branches. Every lawyer carries out the activity of defending his client. In the context of criminal law, the defense activity is a very sensitive situation. Criminal lawyers are obliged to protect the human and legal rights of their clients. Criminal lawyers are referred to as "defenders" when defending suspects or defendants. Criminal lawyers are often referred to as "severe criminal lawyers" among the public. A lawyer working in the field of criminal law can engage in any criminal case.
It is legally possible for criminal lawyers Istanbul to defend more than one person in the same case. In this context, he can defend as many people as he wants at the same time without creating a conflict of interest among his clients. The duty of the criminal lawyer will end with the finalization of the decision about his client. This process may take longer depending on the specifics of the concrete case. However, the lawyer is obliged to follow the case until this process is finalized. At the stage of applying for extraordinary legal remedies, the criminal lawyer follows the case in question.
Ozan Soylu Office defends its clients in criminal cases with expert criminal lawyers. At the same time, these lawyers provide comfort to their foreign clients as they can speak English.
IN WHICH CASES DOES CRIMINAL LAWYER DEFENSE?
The criminal case is a public action brought by the Prosecutor's Office to prosecute individuals who have "sufficient suspicion" of committing a crime with an indictment. In the field of criminal law, there are various judicial courts established by law. Crimes requiring punishment are heard in these courts.
1. Assize court
2. Criminal Court of First Instance
3.Children's court
4.Children's heavy penal court
5. Intellectual and industrial rights criminal court
As a rule, a criminal lawyer Istanbul can participate in every case heard in these courts. There are many types of crimes regulated in accordance with our Turkish Penal Code. criminal cases come to the fore with the commission of the crimes in question. For example;
Voluntary Manslaughter
Manslaughter by negligence
Voluntary injury
Threats, insults and blackmail
Spoil
Theft
Migrant smuggling
Deprivation of Liberty
Sexual Harassment or Assault
Violation of the Immunity of Residence
Damage to Property
Fraud
Prostitution
Entering the information system
Not reporting the crime
Forgery of Document
Torture
Fraudulent bankruptcy
Tax Evasion
Insult
You can make a complaint and criminal complaint regarding various crimes, some of which we have mentioned above, with your criminal lawyer. Criminal lawyer Istanbul will follow these cases for you and will provide the necessary legal support for your right of defense. In addition, it will continue to provide you with legal support during the individual application process to the Constitutional Court. You can also make your application to the European Court of Human Rights through your attorney and effectively protect your fundamental rights and freedoms.
HOW TO SELECT A CRIMINAL LAWYER?
As a result of criminal cases, you are likely to receive prison sentences that will bind your freedom. For this reason, choosing a lawyer is important in terms of securing your rights. You should pay attention to the professional background and experience of your criminal lawyer, who will represent you and protect your legal interests. Criminal law is a highly technical and critical field. Your lawyer's defense will change the course of your case. Every lawyer can follow all kinds of cases, but when it comes to criminal law, your lawyer should know the subtleties of criminal law. For example, it should follow the process and take the necessary procedural actions in a timely manner so that you do not lose your rights by effectively following the foreclosure periods and statute of limitations.
It is also very important that your criminal lawyer has strong communication skills. It would be in your favor to appoint a representative with whom you can communicate constantly, who informs you of the process and listens to your demands effectively.
WHAT IS THE IMPORTANCE OF AN CRIMINAL LAWYER ISTANBUL?
Criminal lawyer Istanbul provides legal assistance to people under suspicion of crime and to clients who are victims. The investigation phase is a process that starts after the crime has been committed. Your legal process will begin with the notification of the accusation in question. The effective use of your right of defense will prevent the restriction of your freedom. You can use your right of defense directly, or you can use it together with your attorney, that is, your criminal lawyer. We would also like to point out that you cannot be compelled to testify without the participation of your lawyer.
Criminal defense lawyer is obliged to carefully examine the case brought against you. It helps you to pass the process more comfortably by sharing the issues in the case file with you. Legal information is easily available, but not easily understood. You may have information about your case, but you may have deficiencies in how the information in the file should be interpreted. Based on the information in your case file, your criminal lawyer will advise you on how to defend yourself and what steps you should take. In addition, it will make the necessary explanations for you regarding the evidence, which is one of the most critical points of criminal proceedings, and will protect your fundamental rights and freedoms in the best possible way.
We have already mentioned that there is no obligation to hire a lawyer in Turkish Law. However, in some cases, hiring a lawyer is compulsory by law. The legislator has required representation by a lawyer in the following cases; The minors, the disabled, deaf and mute suspects, suspects or complainants who are unable to defend themselves, and the suspects or defendants who are on trial for a crime with a minimum limit of more than 5 years are obliged to hire a criminal lawyer.
Criminal lawyers are given some professional rights in collecting evidence. As a rule, public institutions and organizations are obliged to allow the lawyer to examine the documents requested. In this context, it is possible to access some documents that you cannot reach individually through your lawyer. At the same time, lawyers cannot take the place of their clients and tell the incident on their behalf, but they can directly tell the issues that have the quality of statement evidence.
As criminal lawyers are a profession that requires being active all the time, they sometimes work for their clients' fundamental rights and freedoms at night, and carry out the necessary procedures on their behalf. They do this whole process in a certain secrecy. In accordance with the principle known as professional secrecy in practice, your lawyer is obliged to keep the information about your case confidential. Even if your lawyer has your confession, they cannot give information to any public institution against you.
Our law office provides legal services in criminal cases in the borders of Istanbul and other provinces in Turkey. You can contact us.