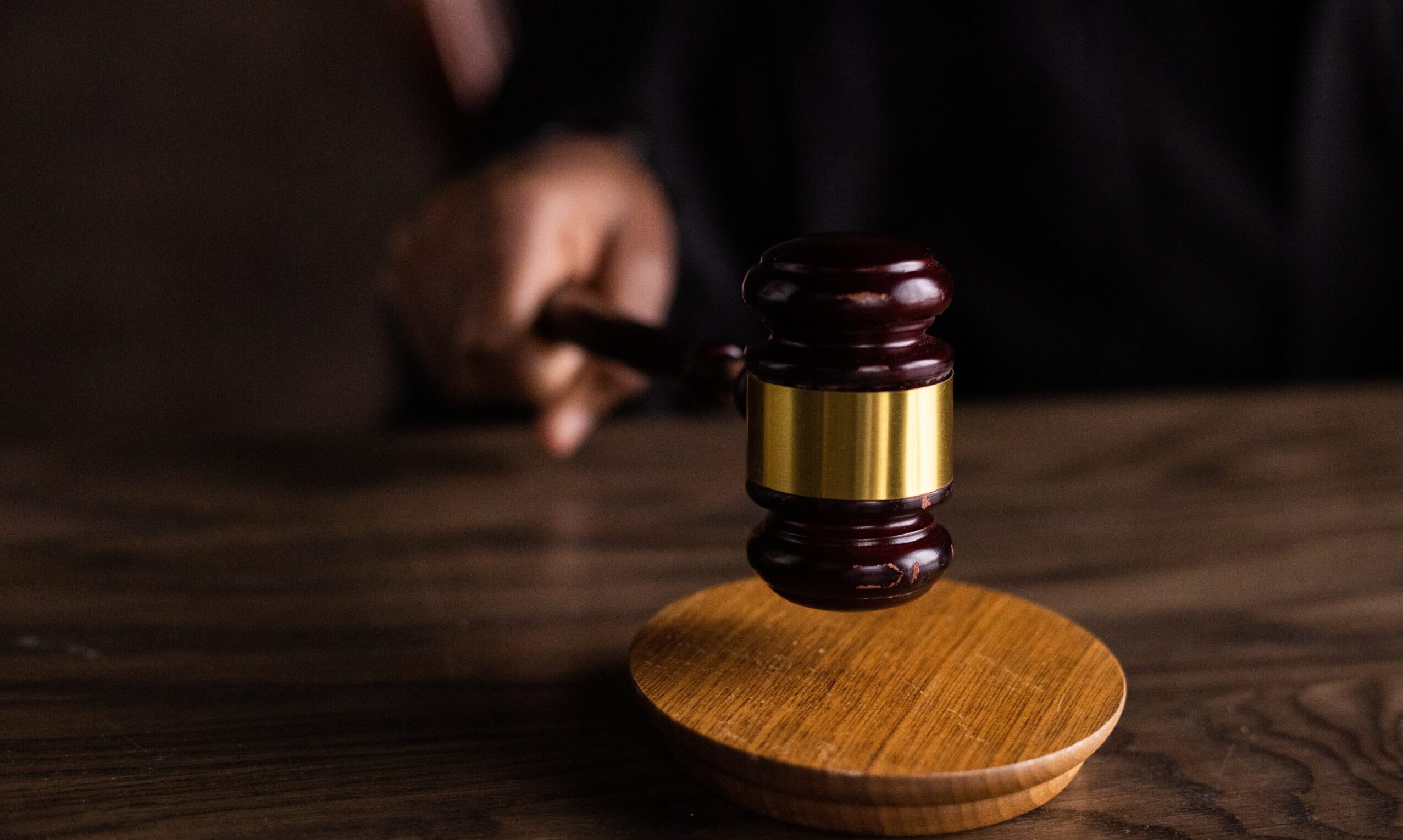 Divorce Lawyer Istanbul
DIVORCE LAWYER ISTANBUL 
As a divorce lawyer Istanbul, we provide legal support and consultancy to our clients in the execution of divorce cases within the borders of Istanbul. Divorce is a legal institution that ends the marriage union. The marriage ends with the decision to divorce. Spouses can end their marriage life through various types of lawsuits. Divorce cases are a type of case that arises from family law and is very common in practice. Divorce cases are regulated in the Turkish Civil Code. According to Turkish law, everyone can conduct their own case and there is no obligation to hire a lawyer. However, legal responsibility belongs to individuals. Individuals are likely to have difficulty in litigation without their legal knowledge and to lose their rights. Divorce lawyers are people who specialize in family law. For this reason, they are conscious of which court they should file a lawsuit in the concrete case, which procedural actions they should take and in what time period. It is important that you appoint a proxy for the healthy progress of the often stressful divorce process. We recommend that you seek legal assistance to end this process more easily and effectively without loss of rights.
WHICH CASES IN DOES DIVORCE LAWYER ISTANBUL WORK?
Divorce cases in Istanbul may proceed with or without contention. An uncontested divorce, known as an uncontested divorce, has a shorter and easier process than a contested divorce. However, effective preparation of your contractual divorce protocol is very important. In this context, attention should be paid to the complete and clear writing of the issues you request from the other party. With the help of an Istanbul divorce lawyer, you can submit your protocol to the court in full.
Contested divorce lawyer in Istanbul is the type of case that receives the most assistance in practice in divorce cases. Divorce lawyers are essential to a contentious divorce case. Which procedural actions should be taken in which period, the effectiveness of the defenses, the correct presentation of the claims and the fulfillment of the burden of proof are the situations that change the course of the contested divorce case. In terms of the healthy management of the contentious divorce case, which is usually a long and complex case, getting support from divorce lawyers will be a more accurate decision to protect your own interests.
Istanbul Divorce lawyer, Material or Moral compensation case due to Divorce
In Turkish law, it is possible to demand pecuniary or moral compensation from the faulty spouse. Fulfillment of issues such as calculating the amount of compensation and proving the facts correctly may result in more favorable results. In the concrete case, you can consult your divorce lawyer about which compensation will be requested and the necessary conditions.
Custody Lawyer Istanbul
One of the most important issues that complicates the divorce case process is that the parties cannot agree on custody. Custody is for the minor children of the spouses under the age of 18. Sometimes, the judge does not give custody to both parties as it will protect the best interests of the child.
Alimony Lawyer Istanbul 
There are various alimony cases regulated by Turkish law under the name of temporary alimony, poverty alimony, participation alimony and assistance alimony. We recommend that you seek legal support in order to obtain the alimony you are entitled to. However, you can also file a lawsuit to increase your child support. It is also possible for persons paying alimony to initiate legal proceedings to reduce or remove the amount of alimony.
Istanbul Property Regime Liquidation Lawyer
Spouses may have disagreements about the liquidation of the property regime they are subject to during the divorce process and the division of property. We recommend that you seek legal support from divorce lawyers in order to make complex calculations such as contribution receivable calculations in the most accurate way and to prevent possible loss of rights.
Lawsuits for pecuniary or non-pecuniary damages arising from the termination of engagement and lawsuits regarding the return of gifts
Cases of denial of paternity
As a rule, there is a paternity between the father and the child, and it is possible to refute this paternity. With the help of family law lawyers, you can carry out the difficult process in which the child claims that his father is not his own father or the father claims that the child is not his own child, in a healthier way.
Paternity suit lawyer Istanbul 
If the genetic father does not establish a paternity relationship by recognizing his child with his own consent, the child can file a paternity suit against the person he claims to be the genetic father.
Adoption Case Lawyer Istanbul 
Recognition and enforcement of foreign court decisions.
Family property protection case
The case of permission for the divorced woman to use the surname of her ex-spouse
Lawsuit for allowing a married woman to use her own single surname
Cases for annotation and removal of family residence
Guardianship cases
THINGS TO CONSIDER WHEN CHOOSING AN DIVORCE LAWYER ISTANBUL?
1. Divorce lawyers Istanbul are lawyers who specialize in divorce law, specifically working in this field. You can ask any lawyer who has graduated from law school and registered with the bar to represent you in your legal process, but it is very important that your lawyer works in the field of divorce law and knows the details of this field. When choosing your lawyer, you should pay attention to his seniority in this field.
2. It is very important that you can communicate effectively with your attorney. We recommend that you choose a lawyer who listens to you, is informed about the process, and looks after your best interests. In this context, it is possible to have more detailed information by visiting your lawyer's office.
THE IMPORTANCE OF ISTANBUL DIVORCE LAWYER
Divorce is often described as a very stressful process. While the parties are terminating the marriage union, they may have difficulty in making the decision that will best suit their interests in this process. In this process, it becomes very difficult for the parties to make sound decisions. Divorce lawyers in Istanbul, on the other hand, fully reflect the demands of their clients in the concrete case and prevent them from losing their rights. Although the parties sometimes file a lawsuit due to lack of legal knowledge, they may cause the case to be deemed unopened due to incorrect or incomplete procedural actions. In this case, they will experience both financial and temporal losses. It is a legal obligation to file a divorce case in a competent and authorized court. The parties cannot file this lawsuit in any court of their choice. The determination of the right court is made by lawyers and they ensure that the reason for your divorce is sued before the statute of limitations expires. For example, if you want to divorce due to adultery, as a rule, you have to initiate your legal process within 6 months from the date of learning of your spouse's adultery and in any case within 5 years from the committing of the act of adultery. These deadlines must be observed. Your lawyer will initiate the necessary proceedings for you in due time and in the right court.
Ozan Soylu Law Office carries out the process with an expert divorce lawyers in divorce cases in Istanbul. You can contact our office here.