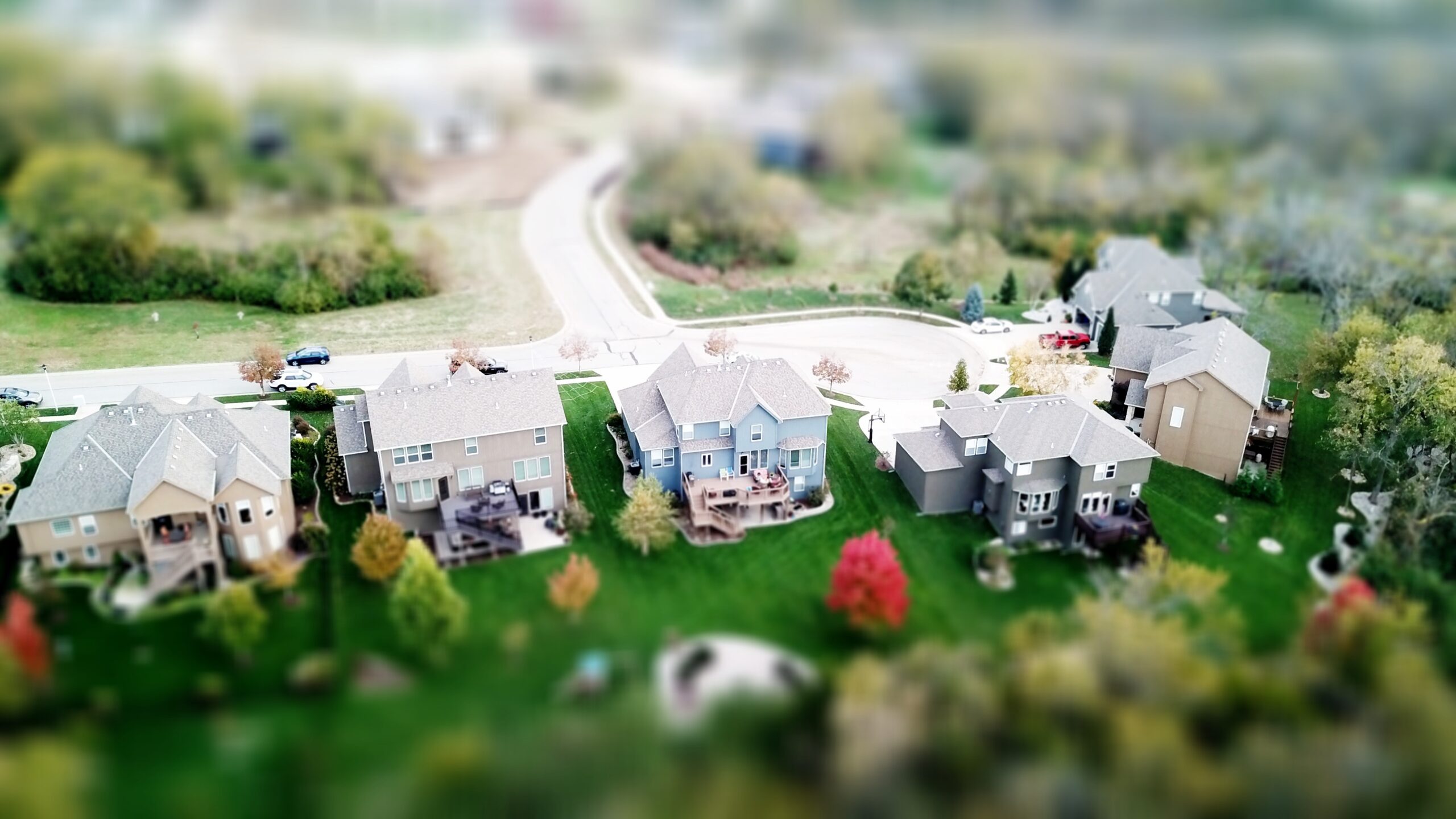 Istanbul Real Estate Lawyer
WHO IS ISTANBUL REAL ESTATE LAWYER?
Istanbul real estate lawyer is one of the most needed lawyer expertise areas in real estate related cases. With the changing life conditions, the real estate construction sector is expanding day by day and this situation increases the need for experienced lawyers in this field. Istanbul real estate lawyers are lawyers specializing in real estate law. The working areas of Istanbul real estate lawyers are very wide. Cases related to lease agreements and title deed cancellation cases that we frequently encounter in daily life are resolved in this area. The legislator has regulated many institutions related to real estate law. Real estate attorneys operate in resolving legal disputes related to real estate. The concept of real estate includes the land and the structures on it, such as land, residence, land, field, which gives the owner the right to use it. In practice, real estate lawyers come to the fore with their transactions related to rental law. Property owners, tenants, investors, engineers or architects who need an Istanbul real estate lawyer try to resolve the concrete dispute in line with their wishes. It is important to get legal support from real estate lawyers in resolving disputes related to real estate, because real estate law is an important field that is subject to strict form requirements by the legislator. Istanbul real estate lawyers play an important role in resolving your concrete case in your favor, as they are people who know the intricacies of this field and have a grasp of the details of its technical dimension. Real estate lawyers also provide effective services during the buying and selling process and aim to prevent possible problems that their clients may experience later. Real estate lawyers can give you legal support both individually and institutionally.
WHAT KIND OF AREAS A REAL ESTATE LAWYER WORK?
Lawyers specializing in real estate are mostly dealing with title deed cadastre cases in practice. The working areas of Istanbul real estate lawyers are quite wide. They participate in a wide variety of legal processes, from disputes arising from rental law to buying and selling real estate.
1. Purchase, sale and registration of title deeds of immovables
Real estate purchase and sale transactions must be made in the title deed, subject to the official form. With a power of attorney issued by a notary public, you can complete this process and save time through Istanbul Real Estate Lawyer.
2. The Cases regarding the cancellation and registration of title deed
It is a lawsuit regarding the correction of the land registry that contains unrealistic records. There can be many reasons for this type of lawsuit being opened. In practice, it is seen that it is opened especially due to the muris collusion, that is, in case of smuggling. It can also be opened if the attorney misuses the power of attorney and transfers the property of the owner to himself.
3. Cases arising from disputes between immovable partners (Case for Dissolution of Partnership)
It is a lawsuit regarding the dissolution of a partnership on a property subject to joint ownership or joint ownership. If the partners have a disagreement on how this partnership will be terminated, one of the partners can initiate this legal process.
4. Preparation of the rent agreement
Rental agreements should be drawn up with great care. Otherwise, the parties may experience grievances. Matters such as the duration of your contract, the way it ends, and the termination should be carefully arranged. In this context, with the help of your Istanbul real estate lawyer, you can prepare a complete contract and carefully review its provisions.
5. Eviction cases
Eviction cases are one of the disputes related to the lease law. There are certain conditions for filing an eviction lawsuit. The evacuation request may arise from the lessee as well as from the lessor. At the same time, there are stipulated deadlines for filing this lawsuit.
6. Transactions regarding the acquisition of property by foreigners
The process of acquiring property by foreigners is a rather complicated process. There are many documents that need to be prepared in this process.
WHAT IS THE IMPORTANCE OF AN ISTANBUL REAL ESTATE LAWYER?
In Turkish Law, except for a few exceptional cases of criminal law, all cases can be pursued and pursued without a lawyer. In this context, when you have a dispute regarding real estate law, you do not necessarily have to ask for help from real estate lawyers. However, since Istanbul real estate lawyers are people who know the intricacies of this field and have a high level of specialized knowledge in this field, it will be in your favor to conduct your case by appointing a proxy. Real estate law is a technical field and procedural proceedings predominate. For example, while you should file your case in a competent and authorized court, it will waste your time if you file it in a non-jurisdictional or unauthorized court. Istanbul real estate lawyers, on the other hand, ensure that your legal process is carried out quickly, effectively and effectively. In cases carried out without the legal support of a real estate lawyer, it is possible to make substantive or procedural errors and to lose rights.
HOW TO SELECT AN ISTANBUL REAL ESTATE LAWYER?
Real estate lawyer represents lawyers who specialize in real estate law after graduating from law school. In this context, although it is possible to carry out your case with any lawyer, you can also conduct it with real estate lawyers, provided that they are experienced in real estate law and are senior in this field. Since Istanbul real estate lawyers know the intricacies of this field, you should pay attention to this issue when choosing a lawyer.
Your attorney's communication skills are also very important. In this context, you must appoint an Istanbul real estate lawyer who does not neglect to inform you about your legal process. You can also monitor the cases your lawyer has taken and the percentage of success in these cases.
For more detailed information on Real Estate Law, you can contact us.