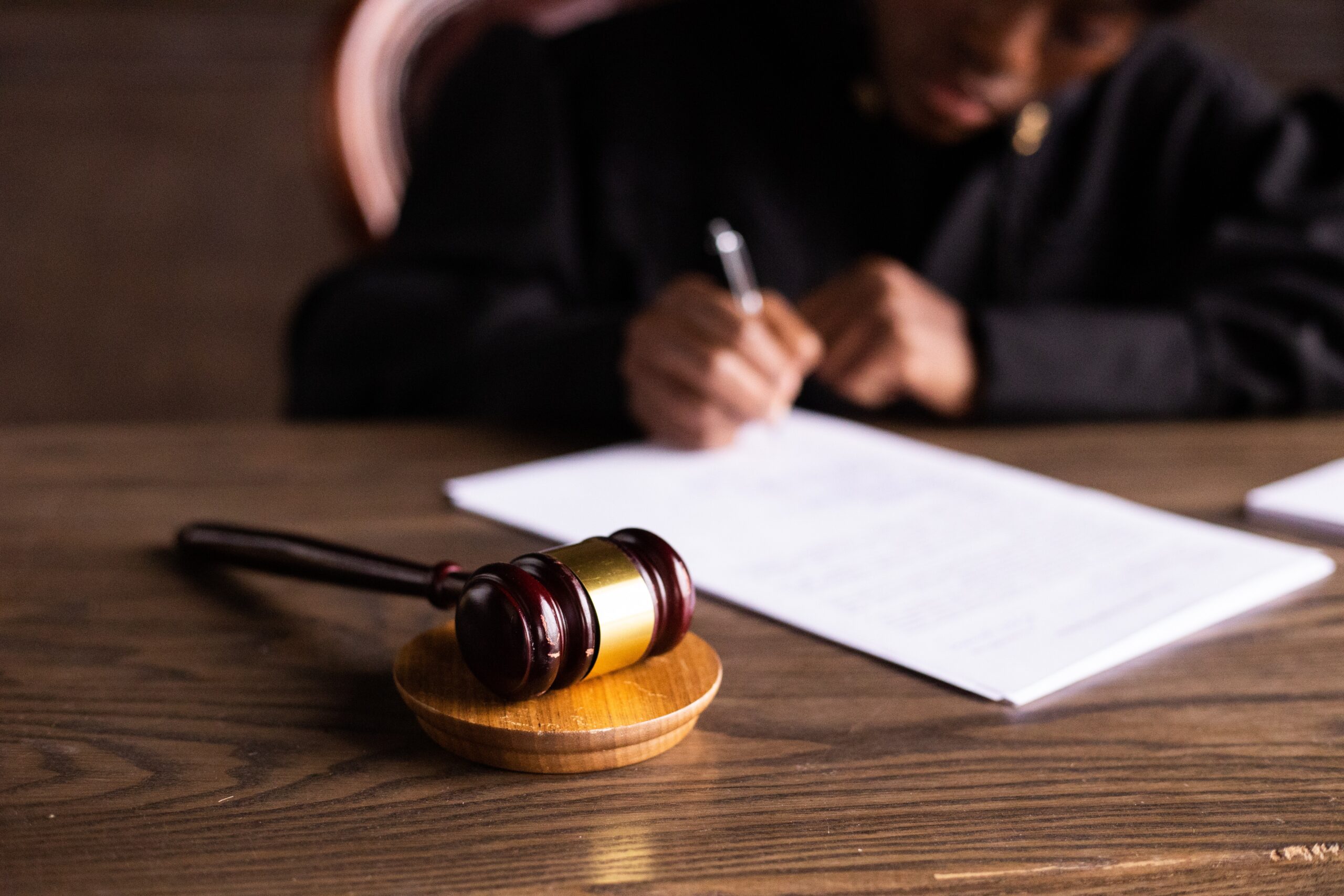 Bulgurlu Lawyer
BULGURLU LAWYER AND LAW FIRM
As a Bulgurlu lawyer, our office, located in Bulgurlu District of Üsküdar, provides legal support and consultancy to our clients as lawyers in the execution of the cases pending in the borders of Istanbul and the surrounding provinces. According to Turkish Law, a person can conduct his/her own case and there is no obligation to hire a lawyer. However, legal responsibility and damages belong to individuals. It is possible for individuals to experience difficulties and lose their rights in the case they carry out without legal knowledge. Our office is located in Bulgurlu and provides pre-litigation consultancy, litigation management and legal consultancy to its clients. We recommend that you seek legal assistance to end this process more easily and effectively without loss of rights.
WHICH CASES DOES BULGURLU LAWYER WORK IN?
Bulgurlu Divorce Lawyer
Our office, located in Bulgurlu, works on divorce cases. The pending divorce cases may proceed in a contested divorce or uncontested divorce. The uncontested divorce case, known as an uncontested divorce, has a shorter and easier process than a contested divorce. However, effective preparation of your contractual divorce protocol is very important. In this context, attention should be paid to the complete and clear writing of the issues you request from the other party. You can submit your complete protocol to the court with the help of a Bulgurlu divorce lawyer.
Bulgurlu Real Estate Lawyer
Bulgurlu real estate lawyer is the type of case where help is received in practice in real estate cases. Which procedural actions should be taken in which period, the effectiveness of the defenses, the correct presentation of the claims and the fulfillment of the burden of proof are the situations that change the course of the case. In terms of managing real estate cases, which are usually long and complex, in a healthy way, it will be a more accurate decision to get the support of a Bulgurlu Lawyer to protect your own interests.
Bulgurlu Inheritance Lawyer
The future of the deceased's assets and destiny constitutes the field of Bulgurlu Inheritance Lawyer. Inheritance only exists in the event of the death of the natural person. In addition, it may be possible with the decision of absenteeism or the presumption of death, which has similar consequences with death. Death cannot be mentioned for legal persons, so they cannot be heirs.
Bulgurlu Company Lawyer
Attorney Ozan Soylu Lae office provides legal consultancy to legal entities as well as individuals. The developing economy has enabled companies to increase to a great extent and to carry out transactions through companies. We continue our work on consultancy to companies and company attorneyship.
THINGS TO BE CONSIDERED WHEN CHOOSING A BULGURLU LAWYER?
You can ask any lawyer who has graduated from law school and registered with the bar association to represent you in your legal process, but it is very important that your lawyer works in the field of dispute and knows the details of this area. When choosing your lawyer, you should pay attention to his seniority in this field.
It is very important that you can communicate effectively with your attorney. We recommend that you choose a lawyer who listens to you, is informed about the process, and looks after your best interests. In this context, it is possible to have more detailed information by visiting your lawyer's office.
IMPORTANCE OF BULGURLU LAWYER
The litigation process is often described as a very stressful process. While the parties are carrying out the processes, they may have difficulties in taking the decision that will best suit their interests in this process. In this process, it becomes very difficult for the parties to make sound decisions. As a lawyer from Bulgur, our office fully reflects the demands of its clients in the concrete case and prevents them from losing their rights. Although the parties sometimes file a lawsuit due to lack of legal knowledge, they may cause the case to be deemed unopened due to incorrect or incomplete procedural actions. In this case, they will experience both financial and temporal losses. It is a legal obligation to file lawsuits in a competent and authorized court. The parties cannot file the case in any court of their choice. The determination of the right court is made by lawyers.
Attorney Ozan Soylu Law Office, who is a Bulgurlu lawyer in Bulgurlu District, serves his clients in the mentioned fields and other legal issues.
You can contact us about litigation and consultancy.