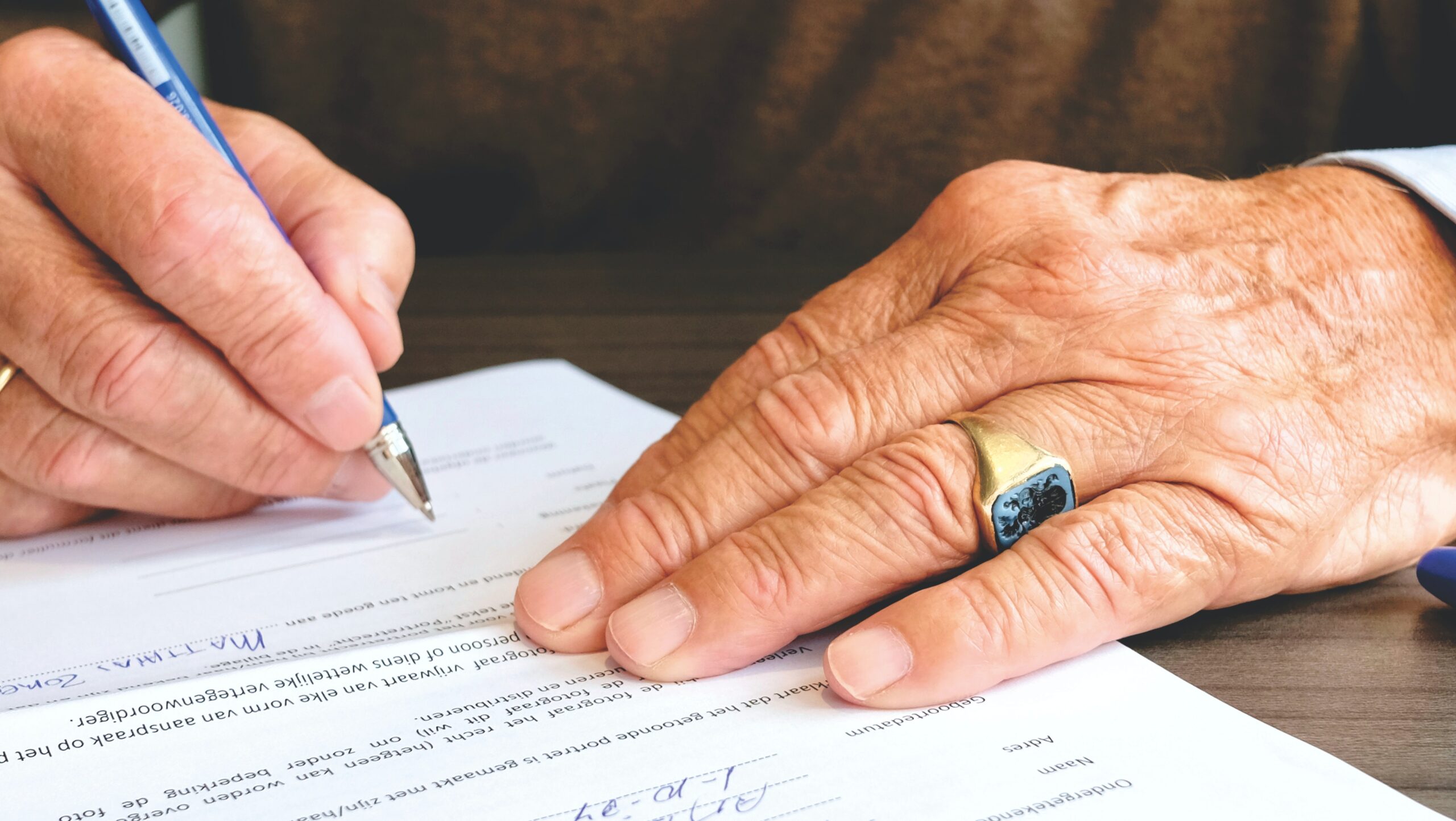 Inheritance Lawyer Istanbul
WHO IS INHERITANCE LAWYER ISTANBUL?
Inheritance lawyer Istanbul are lawyers who are competent to resolve legal disputes regarding inheritance law that take place within the provincial borders of Istanbul. In Turkish law, there is no definition of inheritance lawyer. Istanbul inheritance lawyers are lawyers who prefer to branch out, although they are generally qualified to handle every case. The transfer and distribution of the values ​​of active and passive assets left behind by a person's death to the heirs were regulated in accordance with the Turkish Civil Code and constituted the law of inheritance. Inheritance lawyer provide legal advice when it comes to cases arising from disputes related to inheritances and have a wide range of activities. Inheritance cases are mostly strict formal cases and require many procedural actions and certain procedures to be followed. Inheritance law is a very technical field and it is of great importance that your lawyer is oriented to this field and has seniority. Istanbul inheritance lawyers primarily listen to their clients actively and effectively, determine their legal status and advise them for their interests.
IN WHICH CASES DO ISTANBUL INHERITANCE LAWYER WORK?
1. The Case of Issuing and Canceling a Will
As a rule, Wills are written or verbal statements that contain the last wishes and desires of the inheritor, as well as the principles of division of the inheritance in question. With this process, one or more of the heirs can be removed from the inheritance, and a will can be made to one of the heirs and other people. Wills do not have to be formally drawn up. However, making such declarations in written form and making them formally may minimize future disputes. With the help of an Istanbul inheritance lawyer, you can prepare wills that will not cause any problems in the future.
Wills can be annulled by filing an action for annulment. However, there are some conditions for filing this lawsuit and there are some procedural rules. You can get more detailed information about the subject by getting legal support from Inheritance lawyer Istanbul.
2. Preparation of Inheritance Contracts
This contract is concluded between the legator and the other party and is a testamentary disposition. There are positive and negative inheritance contracts in our law. While a positive inheritance contract obliges the legator to leave his legacy or a certain part of the contract, in a negative inheritance contract, one or more of the heirs waive the inheritance. Istanbul inheritance lawyer will prepare the inheritance contract you need in accordance with your demands.
Disclaiming an Inheritance is a legal institution that is frequently encountered in the field of inheritance law in practice. The refusal of the heirs to refuse the active and passive assets left by the deceased to them is regulated as an inheritance. This process should be done in a certain time.
For more detailed information on Disclaiming an Inheritance, you can read our related article.
4. Certificate of Inheritance in Turkey
A certificate of inheritance (inheritance certificate) is an official document showing who the heirs are and the inheritance shares of these heirs. As a rule, it is obtained by applying to the magistrates' court or notary public.
You can read our article titled "What is an Inheritance Certificate and How to Get it?".
WHAT IS THE IMPORTANCE OF AN INHERITANCE LAWYER ISTANBUL?
Upon death, active and passive assets in the estate of the deceased pass to the heirs of the deceased. In practice, although there is not often a dispute about the active assets covering the rights and receivables of the deceased, a justified chaos may arise in the transition of passive assets, that is, in the transfer of the deceased's debts to the heirs. In such cases, requesting legal support from Istanbul inheritance lawyers will prevent you from losing your rights. In cases related to inheritance law, you can conduct your case yourself without appointing a lawyer, but it should be noted that inheritance law is a technical field that is subject to very strict form requirements. Transactions that you cannot do within the period may result in loss of rights. Likewise, the case that you do not file in the authorized and authorized court will waste your time and create problems in terms of procedural economy. Istanbul inheritance lawyers, taking into account the best interests of their clients, quickly complete all the necessary procedures for them, allowing their clients to spend their mourning processes in a healthier way.
HOW TO SELECT AN ISTANBUL INHERITANCE LAWYER?
First of all, we would like to remind you that every lawyer is qualified to handle every case. However, it will be in your favor to appoint lawyers who have experience in this field for cases that require technical and expertise such as inheritance law. Istanbul inheritance lawyers are experts in the field of inheritance law, operating in this field. When choosing your lawyer, we recommend that you research whether he has seniority in this field.
Istanbul inheritance lawyers are lawyers who take care of your interests and show a fighting characteristic for your rights. When choosing your lawyer, you should choose lawyers who can stand out with their communication skills and can carry out this process professionally. You should meet with your lawyer one-on-one and make sure that your professional experience is sufficient.
For more detailed information on inheritance law, you can contact us on the contact page.