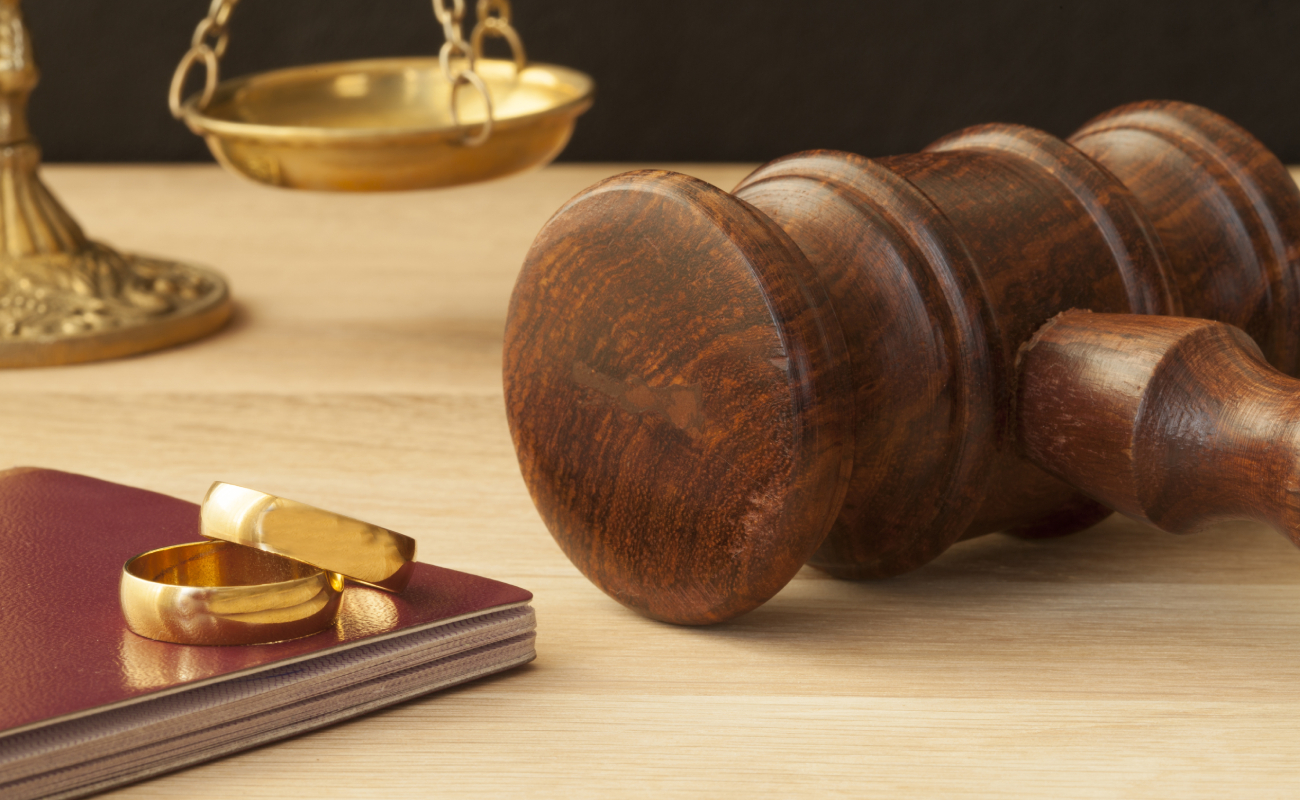 Changing Name and Surname in Turkish Law
Changing Name and Surname; as the name or surname is a strict personal right, making a transaction on, changing or abolishing them is subject to a legal procedure in Turkish law.
THE CONDITIONS OF CHANGING NAME AND SURNAME IN TURKISH LAW
Article 27 of the Turkish Civil Code stipulates that "The change of name may be requested from the judge only based on justified reasons."
Some justified reasons for changing name can be as follows:
If the name causes one to be ridiculed by people in the social life.
If the name is against public morality and customs.
If the name contradicts the religious belief of the person.
If the name is hard to pronounce.
If the name reminds a bad memory.
If a person is known with a different name in its social circle.
If one cannot internalize its name.
Sex change
In the presence of one of similar cases, one can file a case for the change of name or surname.
The problems or issues caused by the name should be clearly stated in the petition. The existence of justified reasons should be proved. At this point, witnesses play a great role. In addition to this, other kind of evidence showing the justified reason should be documented and submitted in the case.
Competent Court in Name and Surname Change Case
The legal action can be brought at the Civil Court of First Instance in the place where the person, who wants to change its name or surname reside in. One can take this action by itself or through an attorney.
In the hearings of name or surname change cases, an officer representing the Civil Registry Office attends the hearing.
Duration of the Name and Surname Change Case
The duration of the case changes according to the region, court or conditions. Along with this, if the justified reason can be properly proved, it can be ended within 4-5 months. After the case is finalized, the decision is announced by the court in a local or national newspaper and sent to the Civil Registry Office to make the necessary change.
For more detailed information about the Name and Surname Change Case, you can contact us on our contact page. As a result, Ozan Soylu Law Office believes that all kinds of information should be kept confidential and carefully kept in the relationship between the attorney and the client, and continues to work within the framework of trust. You can also get support from Attorney Ozan Soylu on name and surname change, uncontested divorce, custody case, legal consultancy, property sharing and many more.