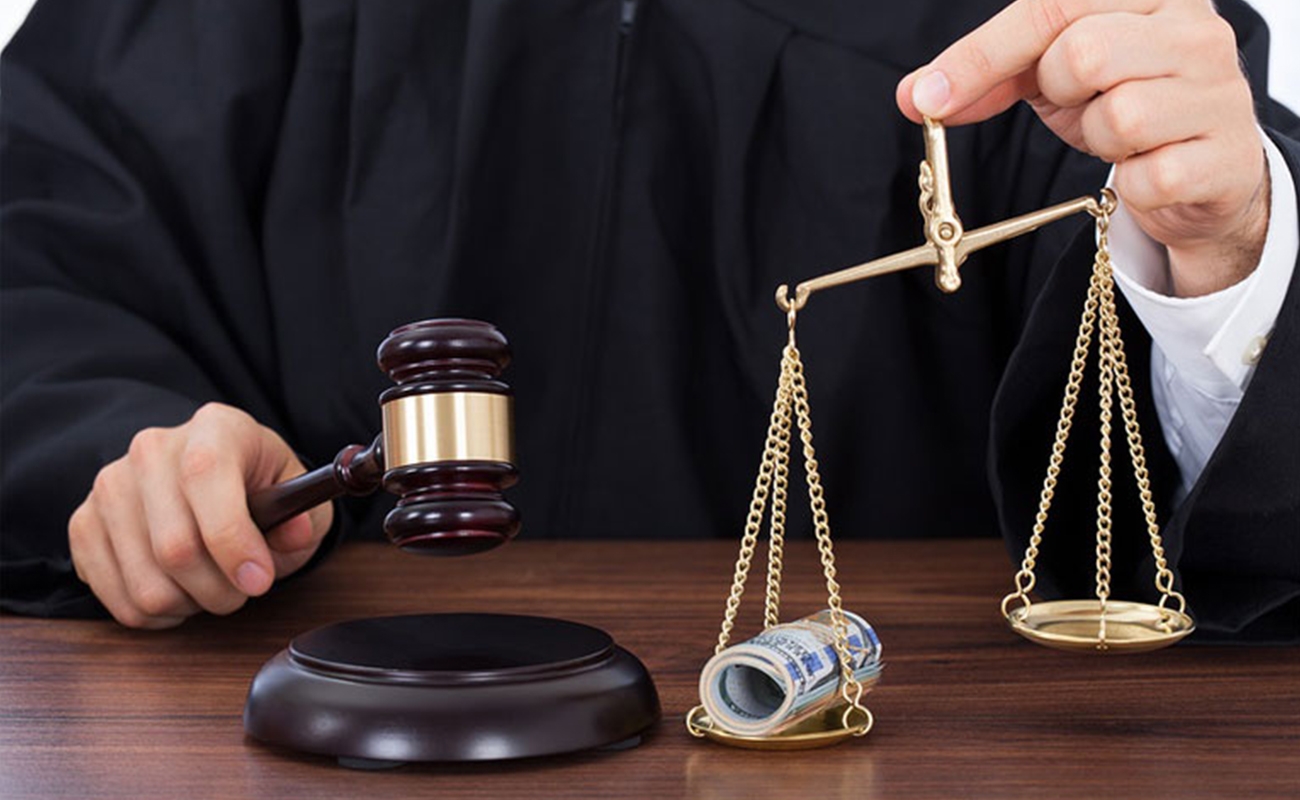 Malpractice Case in Turkey
Malpractice case in Turkey;  The word malpractice is derived from the Latin and means erroneous application. Malpractice in the medicine field arises out of erroneous and faulty acts.
WHAT IS COMPLICATION?
Complication is defined as damages recognized in the medicine community may occur despite medical intervention in conformity with medical standards and despite all and any measures.
FAULT IN MALPRACTICE
Malpractice comes into existence if the physician, the medical staff or the hospital is faulty. Criminal or financial liability arises only if fault exists.
Informed consent submitted to the patient by the hospital does not legally protect the medical staff if fault exists. Informed consent only makes a faultless act in compliance with the law. In the presence of fault, the act remains wrongful despite informed consent.
When the concept fault is viewed from the medical perspective, in order to be faultless, the physician has to exhibit the behavior of a physician with moderate knowledge, skills and care within medical standards generally recognized at the time when the practice is performed.
LEGAL LIABILITY FOR MEDICAL MALPRACTICE IN TURKISH LAW
In malpractice cases, the first question is who will be responsible for deficiencies in health institutions. When the responsibility is evaluated stage by stage, the operation staff will be primarily responsible for any deficiency. In order for the hospital management to be responsible, the operation staff should have duly informed and warned the hospital management about the deficiency.
In malpractice cases, the medical staff may have a criminal liability and may have to pay compensation. There is joint and several liability in compensation cases while there is a personal liability in criminal cases.
THE LIABILITY OF THE MEDIC
These conditions should be met for the medic's liability;
Wrongful act of the physician
Damage occurs
The act of the physician is faulty
There is a casual relation between the act and the damage.
As a result, you can reach us from contact page for more detailed information about Malpractice.
.